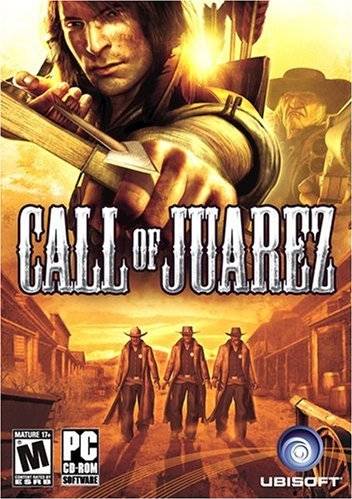 It's the annual Nine Days Late Project McCall Anniversary! I had been planning to make a blog post on January 3rd, the day this Wiki was founded but it completely slipped my mind until nine days later! It probably doesn't matter much though 'cause there's only about two people still on the site!

That aside, let us look forward to a bright new future for PM. Eventually we will finish the articles and achieve our goal of making PM the best (only) Call of Juarez Wiki! Let us also hope Techland gets their shit together and make Call of Juarez 4 as good, or better than the first two games, while also returning to the Old West!
Ad blocker interference detected!
Wikia is a free-to-use site that makes money from advertising. We have a modified experience for viewers using ad blockers

Wikia is not accessible if you've made further modifications. Remove the custom ad blocker rule(s) and the page will load as expected.